Are your railings rotted or falling apart?
If you live in Minnesota, there is a good chance that your log railing is built with pine logs. Unfortunately, if left untreated pine logs only have a lifespan of 4-5 years. This can mean ongoing maintenance for years to come and not only will these railings become unsightly, but they can become unsafe.
At LakeLife Homes we only build log railings with Northern White Cedar. Our railings have a life span of 40-50 years (even untreated) because of their natural resistance to decay. The durability also helps in its ability to resist bugs as white cedar has a natural chemical bug resistance where pine does not. Another great benefit of cedar over pine is it's more resistant to cracking. Even once cracked, cedar will be less vulnerable to extensive future damage caused by cracks. Northern White Cedar lasts 10 times longer than pine.
When you want a new porch, decking or railings installed or replaced in the Brainerd Lakes area, you want it done right. At LakeLife Homes, we understand that, and we treat your home as if it were our own. Our reputation is important to us, and you'll quickly find out that we're well known for both the quality of our work, as well as our superior customer service. Plus, all of our work comes with a two-year warranty!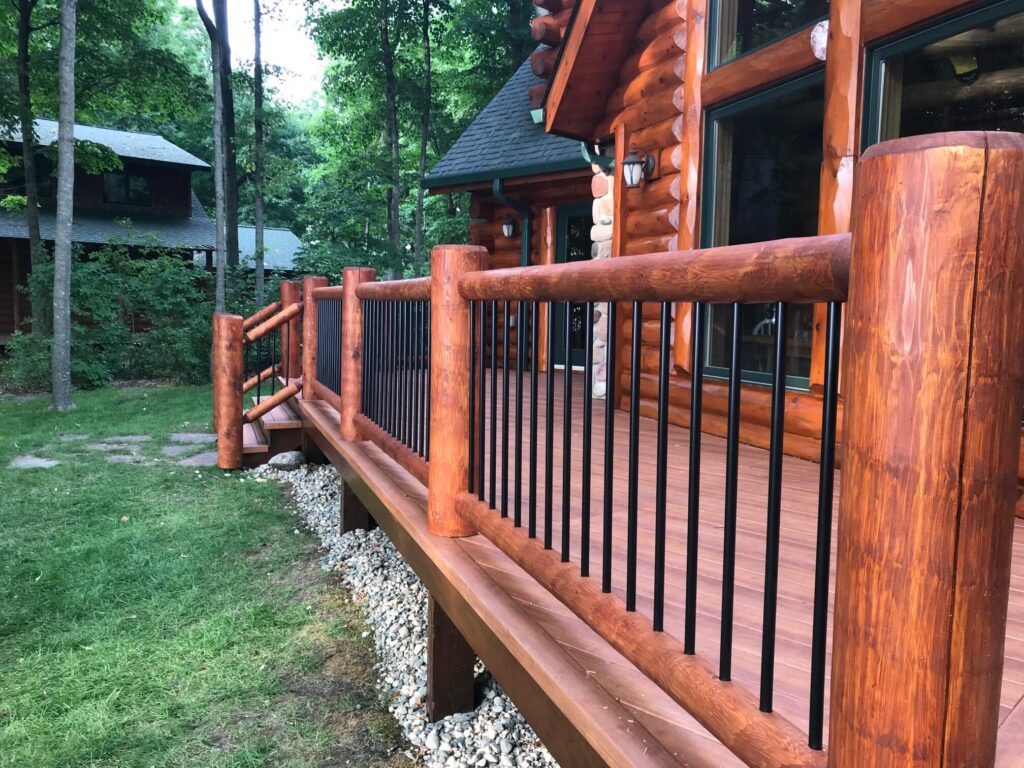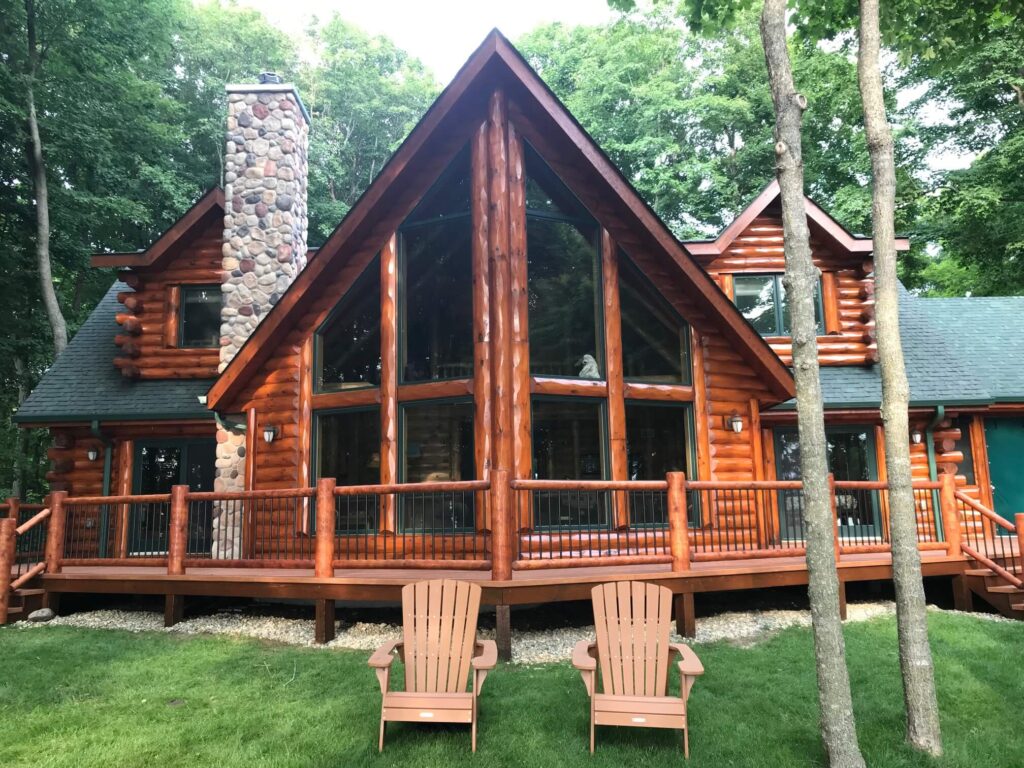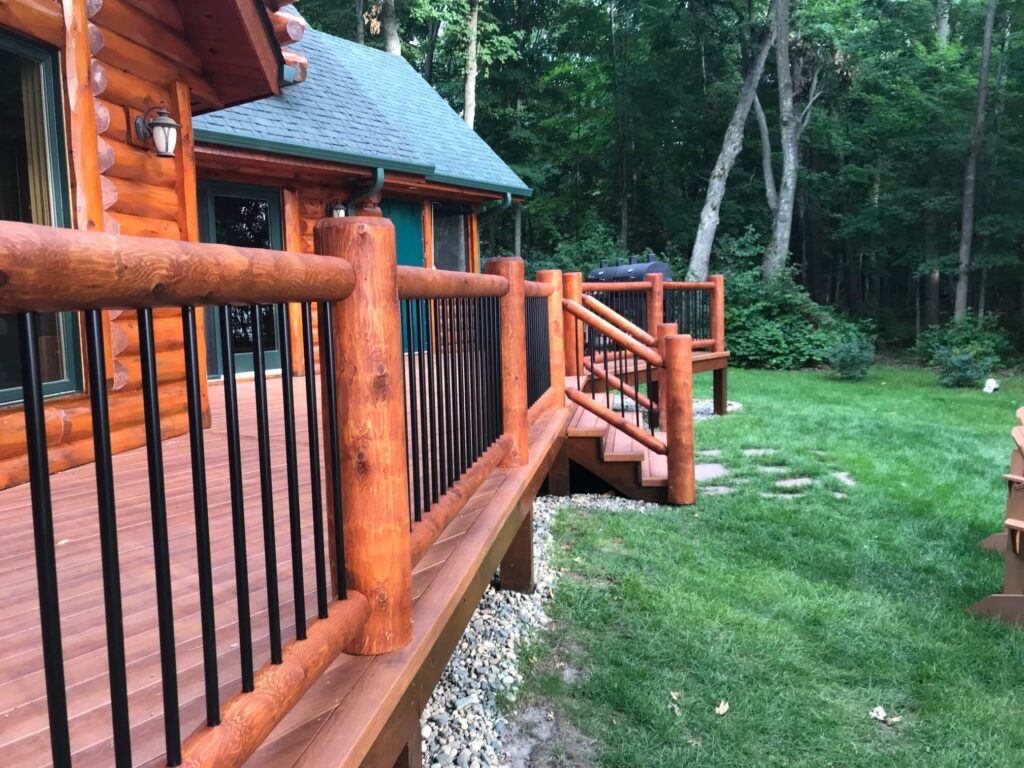 Do you need new or replaced railings on your deck?
Contact us today!