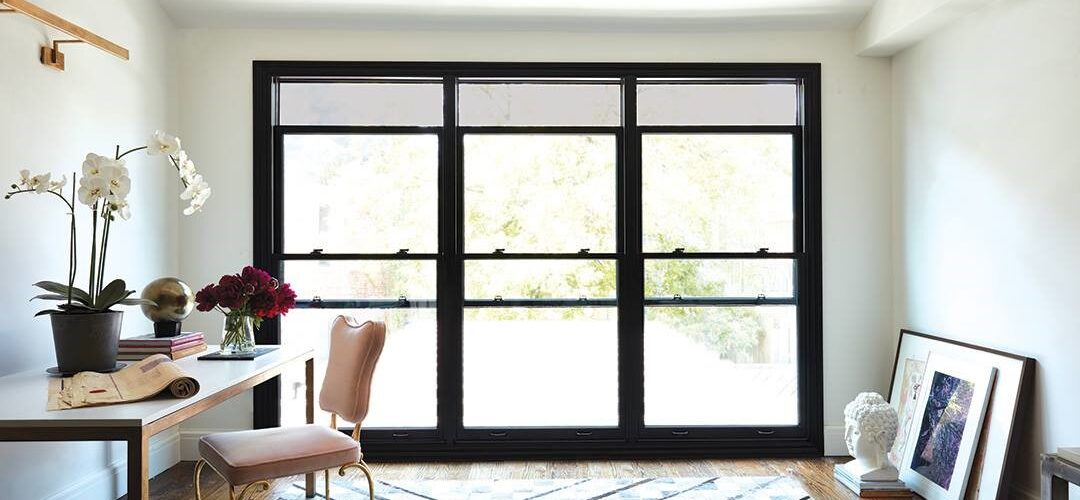 Window and Door Installation
That's right! We install windows and doors, and not just any windows and doors. We install Pella – the highest quality and most energy efficient windows and doors available.
Do you want to:
Lower your utility costs
Enhance your home's comfort
Protect the environment
Then call 218-398-2156 or stop by our showroom today to get a free quote on your new windows or doors!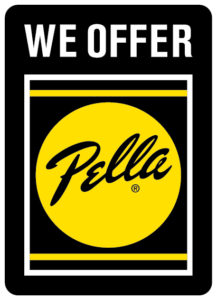 Ready to Get Started? Here's our process!
Contact us through our form, email, or phone, or visit us in our Longville Showroom to see samples and discuss project options.
You will receive a visit from the company owner at home to start the estimating process.
We will create and send you an estimate.
Visit on-site or in the showroom to look at drawings and decide on final details.

If you do not have building/remodeling plans drafted at this point we will:

Discuss the scope of the project.
Offer our design services.

If you already have construction plans completed we will:

Review the plans and discuss the scope of the project.
Together with you, complete a project survey.

First deposit due and the permitting process and creation of final drawings will be completed.
We will go over the final drawings.